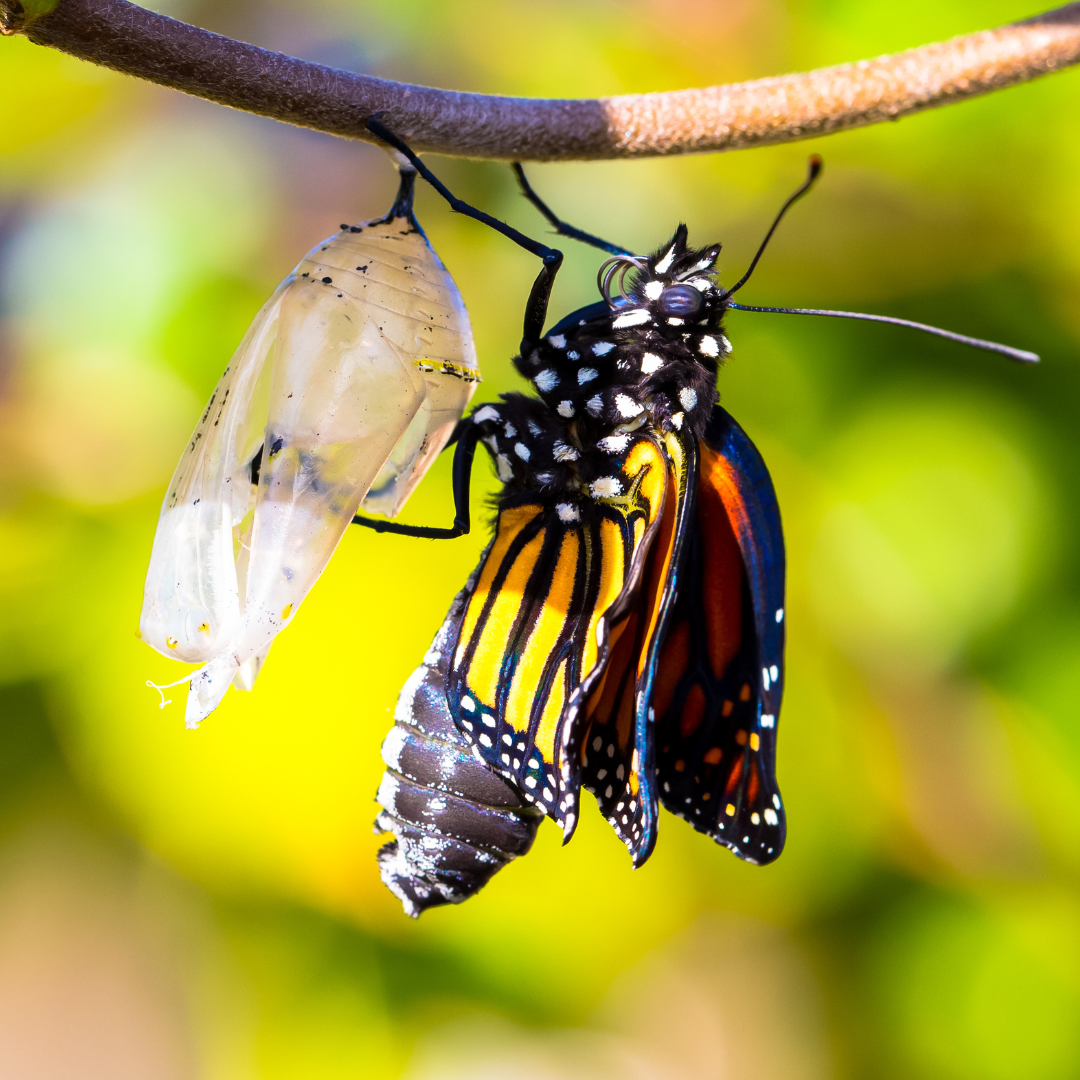 Date: Friday, November 10, 2023 (19:00 -20:30)
Saturday, November 11, 2023 (11:00 -20:00)
Sunday, November 12, 2023 (11:00 -20:00)

Price per person: $149
Patron Price: $199
Price for Centers: $599
Price for Groups: $399
Nov 10-12, Friday: 7:00-8:30pm & Saturday/Sunday 11:00am-8:00pm EST
Having experienced a taste of basic goodness, we want to go forward. Meditation practice allows us to observe how we create a cocoon of habits to mask our fear. We begin to appreciate that there is no fundamental obstacle to experiencing basic goodness.
This is a graduated progressive series of weekend retreats, meaning each weekend is a requirement for the following weekend.
About the Teacher

Holly Gayley is a scholar and translator of Buddhist literature in contemporary Tibet and Associate Professor in the Department of Religious Studies at the University of Colorado Boulder. Her research areas include gender and sexuality in Buddhist tantra, ethical reform in contemporary Tibet, and theorizing translation, both literary and cultural, in the transmission of Buddhist teachings to North America. Her most recent book is Inseparable Across Lifetimes: The Lives and Love Letters of Namtrul Rinpoche and Khandro Tāre Lhamo, and her new edited volume, Voices from Larung Gar: Shaping Tibetan Buddhism for the Twenty-First Century, is coming out in April 2021. For two decades, she has regularly led meditation workshops and retreats and serves as a senior teacher in the Shambhala tradition.