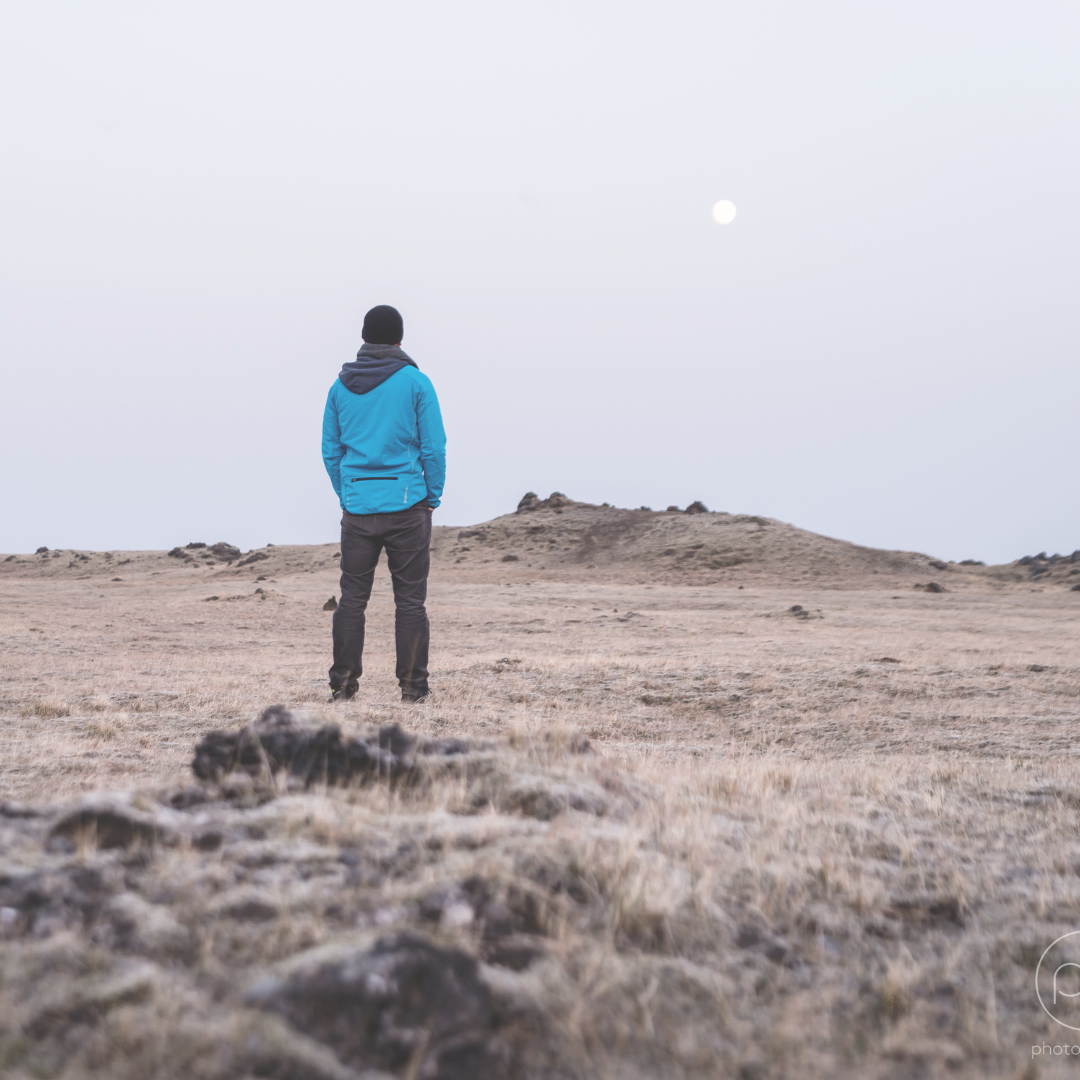 Date: Saturday, April 15, 2023 (11:00 -14:00)

Price per person: $49.00
Patron Price: $79.00
11:00 a.m. - 2:00 p.m. EST
Join us for a morning of meditation and community.
This mini-retreat will guide us through a journey of making friends with our emotions, and cultivating a clear awareness of our inner world during challenging moments. It will lead us to notice what kind of powerful emotions arise in different situations, and welcome them in a kind, gentle, and caring way. Why has this emotion appeared, and what is it trying to tell me? Where do I feel it in my body?
Through the practice of meditation, we will learn skillful ways of pausing the storyline of these emotions and letting go of our thinking minds that grasp on to conceptual elements for a moment, so we can begin to gain awareness of what is going on in our bodies, have a clear space to be just present in the moment, and rest with our emotions.
The mini-retreat will include:
Instruction in mindfulness awareness meditation practice.

Guidance from a senior meditation teacher.

An opportunity for discussion and connecting as a community.

Periods of sitting meditation.

Instruction in walking meditation and other mindful movement practices.

Exercises and contemplations that bring personal insight and healing
Who will benefit from this mini-retreat:
People new to meditation who want to learn and practice under the guidance of a senior meditation teacher.

People who have been meditating for a while, and want a more immersive experience.

Seasoned meditators who want to touch back in with the fundamentals of meditation, and relax into a retreat setting.
You will come away with tools to help establish a meditation practice in your everyday life. There is no guarantee but you may very well leave the season feeling refreshed, more resilient, and more able to touch and experience joy in your life.
Reading Suggestions:
Chögyam Trungpa,

The Myth of Freedom

, Chapter 4, Working with the Emotions.

Chögyam Trungpa,

Mindfulness in Action

, Chapter 16, Touch and Go.

Chögyam Trungpa,

The Path is the Goal

, Part 2, Chapter 1, Me-ness and the Emotions.

Pema Chödrön, Stat Where You Are, Chapter 5, Poison as Medicine.
About the Teacher

Daniele Bollini was born in 1965 in Bellinzona (Switzerland), and started to study and practice the teachings of the Vidyadhara Chögyam Trungpa Rinpoche in 1981 with the Lugano Dharma Study Group. In 1987, he attended the first Level I of the Shambhala Training in Switzerland. After his first Dathün in 1989, he attended the first European Warrior Assembly and Vajradhatu seminary both in 1990. In 1994, Daniele received the Werma sadhana lung from Lady Kunchok at the Kalapa Assembly. In 1996, he received Vajrayogini Abhisheka with Sakyong Mipham Rinpoche, and graduated from Ngedön School of Higher Learning. Between 1991 and 1996 he received Mahamudra and Ati teachings from Khenpo Tsültrim Gyamtso Rinpoche at Shambhala Mountain Center—now Drala Mountain Center—,and Karmê Chöling. In 2005, he attended the first Rigden Abhisheka in DMC and received Chakrasamvara Abhisheka. He was Director of the Ticino Shambhala Center from 1990 until 2005 and for some years now he has been a Co-Mentor for the Shambhala communities in Italy. A Meditation Instructor since 1989, and teacher since 1990, he has been teaching, mainly in the Swiss Italian and Italian area. He has been working as translator of Shambhala liturgies, practices and texts into Italian for many years and attended several interreligious meetings in Rome representing the Shambhala lineage. In the last years, he has been teaching Shambhala Training to teachers in the secondary schools of Cantone Ticino, in South Switzerland. He is married and has a 22-year-old daughter. After finishing his studies in Classical Archaeology in Fribourg in 1989, in 1990 he began to teach History, Geography, and Italian in the secondary school in Ticino. He is now active as an expert and consultant in History Didactic in the public school of Cantone Ticino and teaches History Didactic at the local teacher's university. He is co-author of a two-volume book on Swiss History for secondary schools.
Translations
Only in English at this time. If you would like to have live interpretation for this course, please reach out to

[email protected]

to check availability.