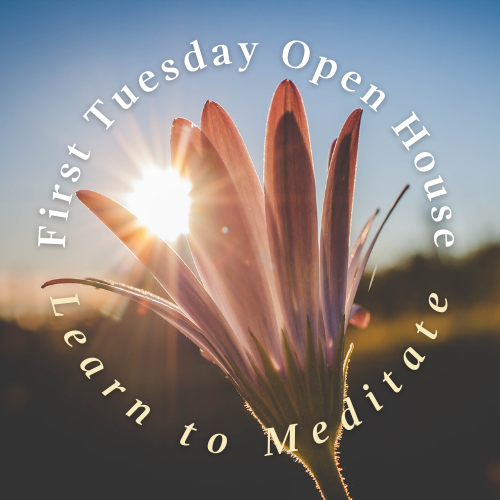 Date: Tuesday, April 4, 2023 (19:00 -20:00)

Tuesday Open Houses are a new initiative and are a once a month live event, open to all, and focused on learning to meditate. This is a space where beginners or people newer to meditation can receive meditation instruction, learn how a meditation practice can inform their daily lives, and connect to other meditators in a warm, inclusive environment.
Meditation is a powerful practice that can help us with anxiety and stress, connect with our minds and hearts, and be more awake to the world around us.
April's Open House will be led by Candia Ludy.