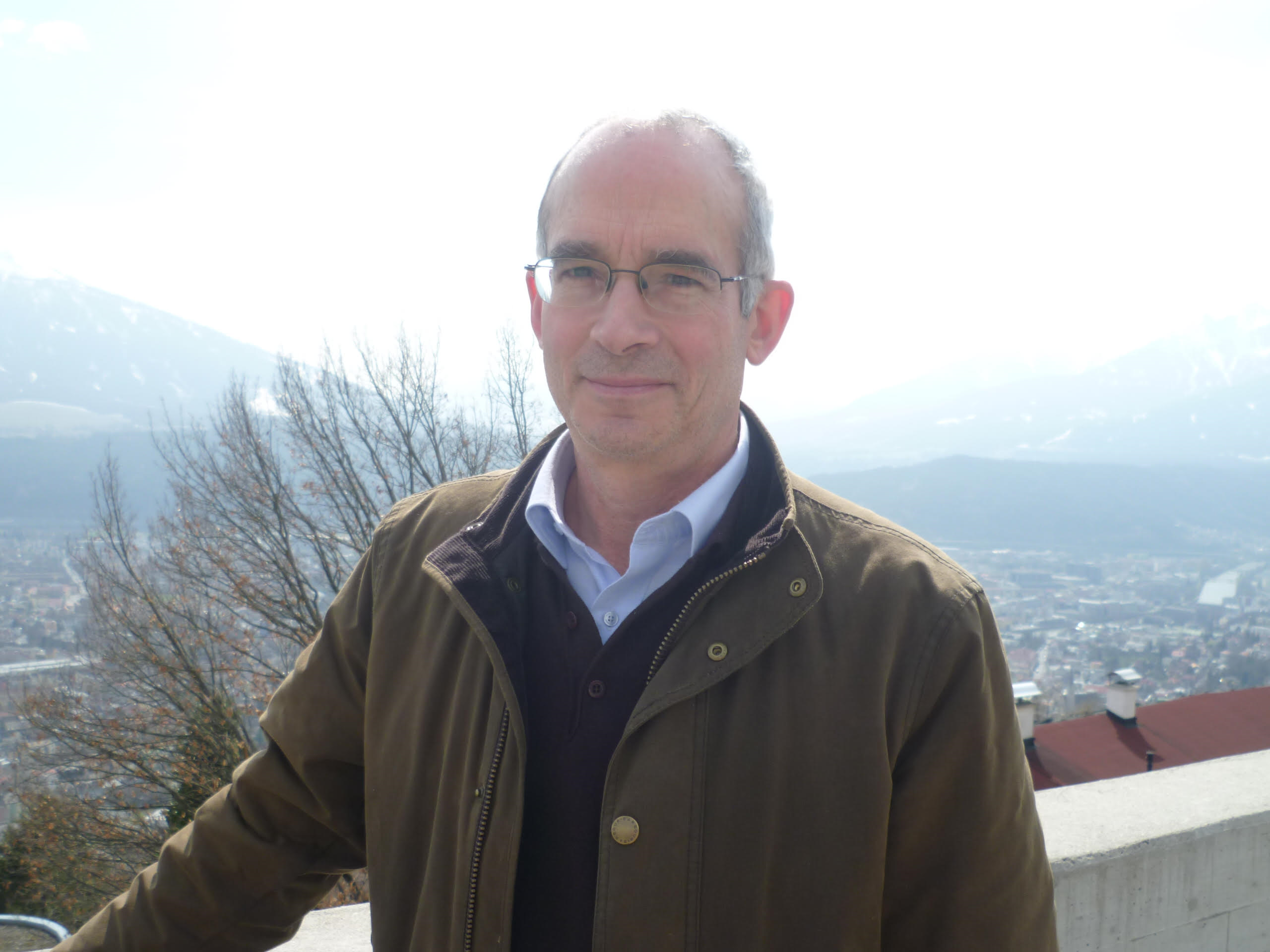 Date: Sunday, May 21, 2023 (15:00 -16:00)

Sunday Gatherings are live every week at 3:00 p.m. EST
Donations are welcome!
In 1970 and '71 Vidyadhara Trungpa Rinpoche visited the San Francisco Zen Center and its associated properties a number of times. At first, his purpose was to pay respects and get to know the Abbot, Shunryu Suzuki-roshi, and his wife, Suzuki-sensei. Trungpa Rinpoche later told his own wife, Diana, that Suzuki-roshi reminded him of his guru in Tibet, and that he was his first spiritual friend in the West.

After Suzuki-roshi's death in December 1971, Trungpa Rinpoche continued his visits for a time, seeming to take an avuncular interest in the health of the Zen Center—without its founding teacher for the first time, and just beginning to work with a new Abbot and successor, Richard Baker-roshi.
I was present for several of these visits. I will read stories from two of them.
About the Teacher

David Schneider began Zen practice in 1970, becoming ordained in 1977, working and living in San Francisco Zen Center properties until 1985. He attended the Vajradhatu Seminary in 1986 and later served as Director of Shambhala Europe, from 1995 to 2003. He was appointed acharya by Mipham Rinpoche in 1996, and served in that role until 2019. David lives in Cologne, Germany. He is the author of several books, including Street Zen, (Shambhala Publications) Crowded by Beauty, (University of California Press) and Goods, Short Stories, (Cuke Press).