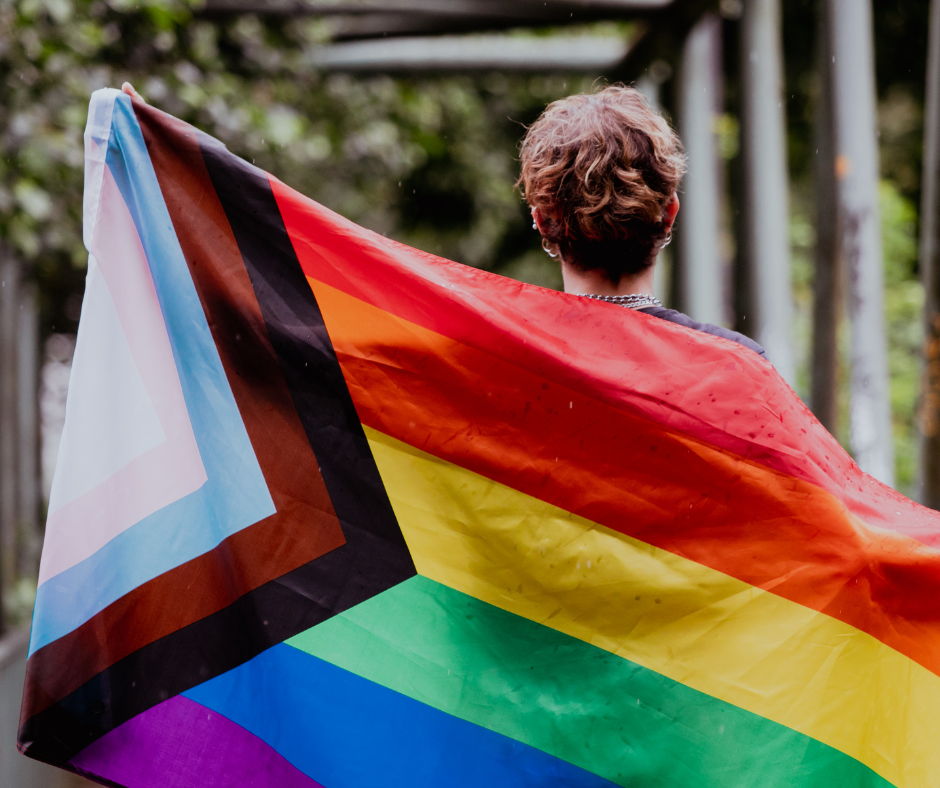 Date: Sunday, June 4, 2023 (15:00 -16:00)

Sunday Gatherings are live every week at 3:00 p.m. EST
Donations are welcome!
Join Seattle sangha member Parakh Hoon and Shambhala Board Member George Gomez as they talk about the future of diversity, equity, and inclusion in Shambhala. This conversation will range from the diversity, equity, and inclusion aspects that were discussed at the recent meditation instructors' training, to the BIPOC work that is being done in Seattle - including the evolution of the Solidarity Sunday Gathering at the Seattle Center that has responded to local sangha needs. You are invited into this conversation about what it means to foster a genuine sense of belonging for all in Shambhala. Please join us!
About the Teachers

George Gomez was born in Nicaragua and migrated with his family to the United States from Costa Rica as a young boy and has called California his home ever since. Growing up, he loved storytelling and eventually received a B.A. in Film and TV from UCLA. Today he is a producer and content creator with over 25 years of experience in the entertainment industry. George began engaging with the Shambhala community in 2006 and quickly felt a karmic connection to the Shambhala terma and the community of practitioners in Los Angeles. Over the years, he has held several volunteer and leadership positions within the Los Angeles sangha, including starting L.A.'s chapter of the Heart of Recovery and coordinating the Young Meditators group for five years. George attended Sacred World Assembly in 2014 and later received the Rigden Abhisheka from Sakyong Mipham Rinpoche in 2017, who he still considers his root guru. He is also a Meditation Instructor and was authorized to teach Way of Shambhala courses in 2018. George is very open about his 13 years of sobriety and involvement in the 12-step community. He has developed and taught mindfulness courses geared towards addiction recovery and understanding animal behavior among dog trainers. He also has a long history of community organizing and event planning. In his spare time, he enjoys photography, making electronic music, and being a proud father to his beautiful 3-year-old son.

Parakh Hoon has been practicing meditation within the Shambhala tradition since 2016 and has successfully completed the Sacred Path series. As a member of the Seattle Shambhala center, he aims to further advance the important work on diversity, equity, and inclusion initiated by Trinley Busbee, Rachel DeMotts, Ladan Yalzadeh, Veronica Borgonovi, Chuy Garcia, and others. Since 2020, Parakh has played a key role in co-organizing the monthly BIPOC sit and the Solidarity sit, both of which are offered through the Seattle Shambhala center. Parakh is a political science professor at South Puget Sound College in Olympia, Washington. In his free time outside of Shambhala, he loves exploring the natural wonders of the Pacific Northwest.