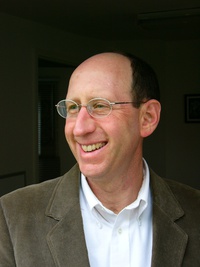 Date: Sunday, June 11, 2023 (15:00 -16:00)

Sunday Gatherings are live every week at 3:00 p.m. EST
Donations are welcome!
Join us for a Maitri Bhavana Practice and a short talk on "The Open Broken Heart" led by Chaplain Alley Smith (she/her) as a way for our worldwide community to come together to practice for the wellbeing of others each month. "Maitri Bhavana Second Sunday" includes a brief talk, a discussion period, and Maitri Bhavana practice. Maitri Bhavana is a regularly scheduled mahayana practice for the seriously ill, or for major global turmoil and disasters. It contains tonglen practice and may be done by anyone. If you would like to add the name of someone who is seriously ill to the maitri bhavana list so people can do practice for their wellbeing, please click here. You can also add the name of a current world event where there is turmoil, strife, and disaster and we will practice for those affected.
About the Teacher

Mark Blumenfeld became a student of Shambhala in 1979 when he began studying with Chögyam Trungpa, Shambhala's founder. In the 1990, he moved to Madison, Wisconsin and worked with the community there to found the Shambhala Center of Madison. He is a former Center Director and has taught programs and led retreats in meditation, mindfulness, Buddhism and Shambhala for over 30 years. Mark has also served on the Board of Shambhala Global since 2018. He is married to Lora Wiggins, has three adult children and lives in Madison, WI.