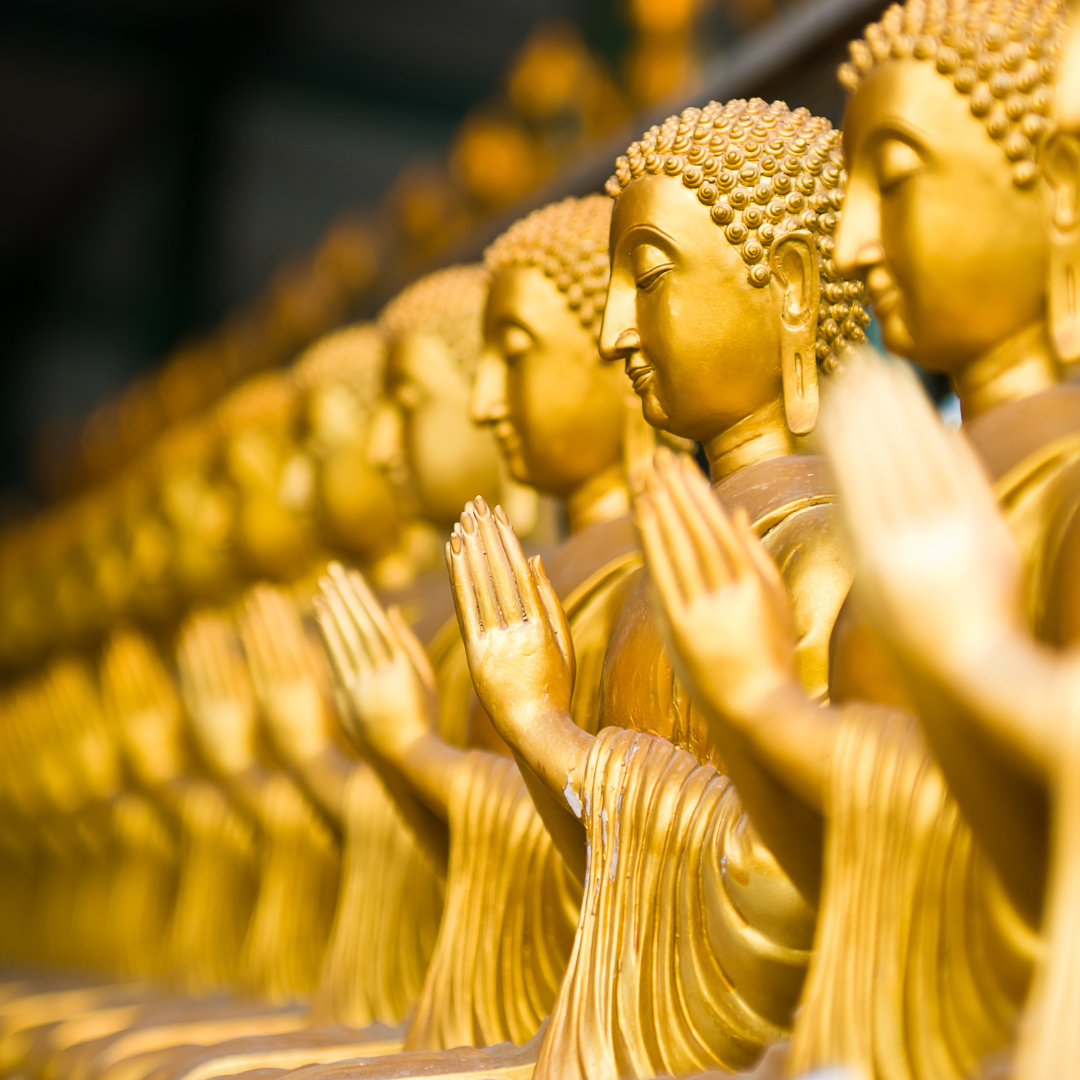 Date: Wednesday, August 9, 2023 (20:00 -21:00)
Wednesday, August 23, 2023 (20:00 -21:00)
Wednesday, September 6, 2023 (20:00 -21:00)
Wednesday, September 20, 2023 (20:00 -21:00)

Live Sessions: August 9, 23, September 6, & 20 from 8:00 pm - 9:00 pm EDT
Donations Welcome!
About the Course
A short and accessible summer course that will cover the essence of Shantideva's book, Entering the Way of Bodhisattvas, using 29 excerpted stanzas. Shantideva's book is the main source material for the Buddhist teachings on mind-training, traditionally referred to as "Lojong teachings." These ancient, and still relevant, teachings clearly lay out the path to follow if your goal is to become a bodhisattva (one who puts the needs and wellbeing of others before oneself) and be free from anxiety, depression, agitation, fear, and other forms of suffering.
Each live session is one-hour long with a 45 minute talk and 15 minutes for discussion and questions.
This course is being offered free of charge, but donations are very welcome. All donations help us continue to offer the dharma to people around the world!
Included in the Course
Guided Meditation instruction - no previous experience needed!
Personal guidance and teaching on a seminal and beloved Buddhist text from a highly regarded and respected Tibetan Buddhist teacher
Opportunity for group discussion and reflection
Contemplations that bring personal insight and meaning to your spiritual path
Meeting other spiritual practitioners and meditators in an online environment
What You will Gain
You will leave this course with a deeper understanding of the path of being a bodhisattva and how this can lead to true happiness and contentment that is not based on external circumstances.
Text
Abridged Points from Entering the Way of Bodhisattvas, compiled by Serlingpa's guru Dharmapala. A copy of the translation of the text is included with the course.
Atisha Dipamkara Shrijnana (982–1054) was an Indian master who went to Tibet in 1042. He is best known for the Lojong slogans which he received from Serlingpa. Serlingpa, a renowned tenth century master from Sumatra, was Atisha's main teacher. Atisha requested Serlingpa's teacher, the realized master, Dharmapala, a profound meditator on love and compassion, to compile a very short set of stanzas that would include the major points of Shantideva's book, Entering the Way of Bodhisattvas.
About the Teacher

Khenpo Gawang has lived in the West since 2003 and he speaks and teaches in English. Because his root teacher, His Holiness Penor Rinpoche, saw that his karmic path was the West, Khenpo Gawang has made great efforts to learn English, the methods for how he can best teach Western students, and to translate texts and liturgies into English. He has a kind heart, quick mind, and dry sense of humor that comes through in his teachings.
Link to Khenpo Gawang's next class: https://shambhalaonline.org/calendar-details/?id=612757