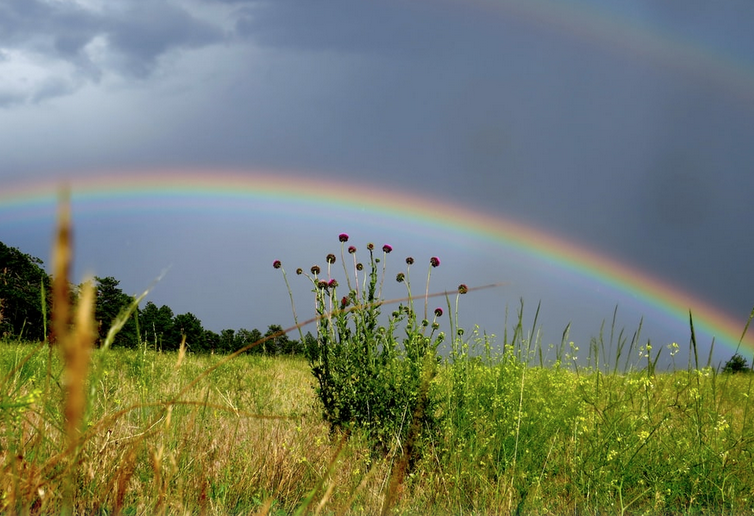 A Special Shambhala Sunday Gathering  
With Jocabed Solano
at
12:00 (Pacific) / 1pm (MT) / 3pm (Eastern) /4pm (AT) / 8pm (UK) / 9pm (CET)
Free and open to all!
Meet Jocabed Solano, our friend of the Gunadule People of Panama
who will share some of the 72 definitions of Earth,
and join the conversation!
+
Find out how our seven land centers,
SMC, KCL, DDL, DKD, DCL, Casa Werma and Sky Lake
are promoting Earth care and uniting in the shared mission
of protecting the sacred living environment.
Seven two-minutes videos that will cheer you up!!