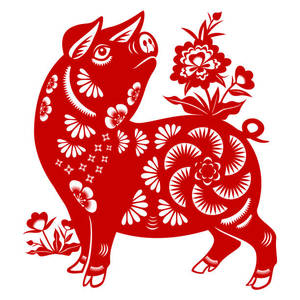 Date: Tuesday, February 5, 2019

Price per person: $25
Patron Price: $50
Price for Centers: $150
Price for Groups: $75
Shambhala Day 2019 - Year of the Earth Boar

This live broadcast from Halifax and Dechen Chöling will include group practice led by Acharya Christie Cashman, videos from around the mandala, and other surprises. It is a time for us to gather as a sangha, to appreciate our connections, and gather our good energy for the new year. We are using the tried and tested Zoom webinar technology this year for the broadcast. If your group is celebrating Shambhala Day of the weekend, a recording will be available of the global celebration.
Broadcast time: 10am PST / 11am MST /12pm CST / 1pm EST / 2pm AST / 7pm CET.
(To check the time in your location, see this link.)
More information about Shambhala Day is available at this Special Event page on the Shambhala.org website.

We encourage you to gather at your Center to observe the occasion.
Registration for Centers, Groups, and Land Centers

Please register with your Center or Group account (not your personal account).
Click

here

to create a Shambhala account for your Center or Group (if you don't already have one).

Non-USA

Centers, Groups and Land Centers

may request a 25% exchange rate discount before registering, by using the "Request a Discount" link below. If a further discount is needed, please write to

[email protected]

.
Remember to add a note in the comment box with an estimated number of people attending.

To view the recording after the live broadcast, go to My Programs to see your registration, click on

Shambhala Day 2019

, and scroll down to find the recording link. Recordings should be available shortly after the broadcast.

Registration for Individuals
If you are unable to participate with your Center or Group, you may register below for $25.