Weekly Sunday Gatherings For the Global Shambhala Community
Please join us every Sunday for an online gathering of the Shambhala community worldwide. This online space is a place where we can practice meditation together, hear dharma teachings from a featured guest teacher, learn more about the activities of incredible people in our sangha, engage in discussion – and connect with one another, our community, and our hearts. 
Registration: Register below for each upcoming talk.  A Zoom link will be sent to you after registration.
Talks are in English unless otherwise announced. You can join us live every week at 3:00 pm Eastern Time
Click here to use a time zone converter 
Translation
Upcoming Sunday Gatherings
(Click on the program title for the registration link. Scroll down to "Past Events" to register for recorded talks, which are usually available a few days later.)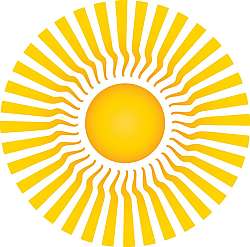 Date: Sunday, October 2, 2022
Teachers
:
Tara Templin & Sue Gilman & LaDawn Haglund
Join Sue Gilman, LaDawn Haglund and Tara Templin in a conversation about what they have been (un)learning in their lives over the last couple of years as they have approached anti-racism work.
More Info
Register Now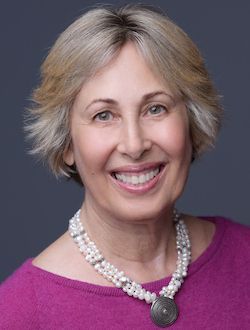 Date: Sunday, October 9, 2022
Gayle Van Gils leads this month's "Second Sunday" Maitri Bhavana, so we can practice for the wellbeing of others. Maitri Bhavana is a practice that is done for the benefit of the seriously ill, or for major global turmoil and disasters.
More Info
Register Now
Past Events
Did you miss a Sunday Gathering? Click here to access previous recordings which will be posted as soon as they are available.
If you would like to receive ongoing reminders about Sunday Gatherings, click here to join the mailing list.
Sunday Gatherings are produced by Shambhala Global Services and hosted by Shambhala Online.