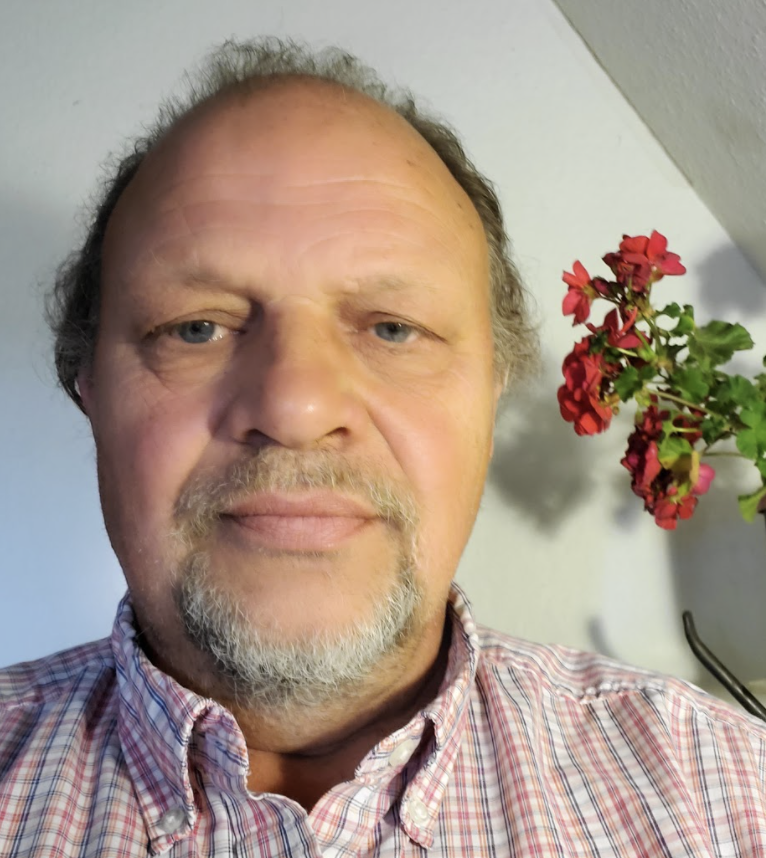 Date: Sunday, November 29, 2020 (15:00 -16:00)

Teacher : Shastri Veit Weber
Patron Price: $20.00
By engaging with Mindfulness Meditation, we are practicing in a nonconceptual way, to simply connect with "Who am I?" When we do this, we are relaxing the body and mind in order to feel who we are, be on the spot, and touch into our rich heritage of Shambhala Buddhist wisdom. Join Veit Weber for an exploration of relaxing the body and mind and "keeping it simple."
About the Teacher
Shastri Veit Weber has been a Meditation Instructor and Shambhala Teacher since 2000 and the Shastri for New Brunswick and P.E.I. in Canada since 2010. He also has been an Upadhyaya (Buddhist Chaplain) for all Federal Prisons in Atlantic Canada for 14 years. He has also been a self-employed craft person in metal work and wrought iron work since 1980. Veit was also an RN in a Psychiatric Clinic in Germany from 1973 to 1980.
ABOUT SUNDAY GATHERINGS
Please join us every Sunday for an online gathering of the Shambhala community worldwide. This online space is a place where we can practice meditation together, hear dharma teachings from a featured guest teacher, learn more about the activities of incredible people in our sangha, engage in discussion – and connect with one another, our community, and our hearts.
Sunday Gatherings are produced by Shambhala Global Services and hosted by Shambhala Online.
Sunday Gatherings are presented in English and are live every week at:
North America: 12:00pm PST, 1:00pm MST, 2:00pm CST, 3:00pm EST/CLT, 4:00pm Atlantic/BRT, 8:00pm GMT
International: 9:00pm CET/SAST, 5:00pm +1 AEST, 7:00pm +1NZST
Join the mailing list
To receive ongoing reminders about Sunday Gatherings, click here to join the mailing list >>
Make A Donation
These events are offered free of charge to Shambhala members. Please consider making a donation to support the presenters and production staff that make Sunday Gatherings possible, please click here >>

REGISTRATION
Register below for each upcoming talk. A Zoom link will be sent to you after registration.