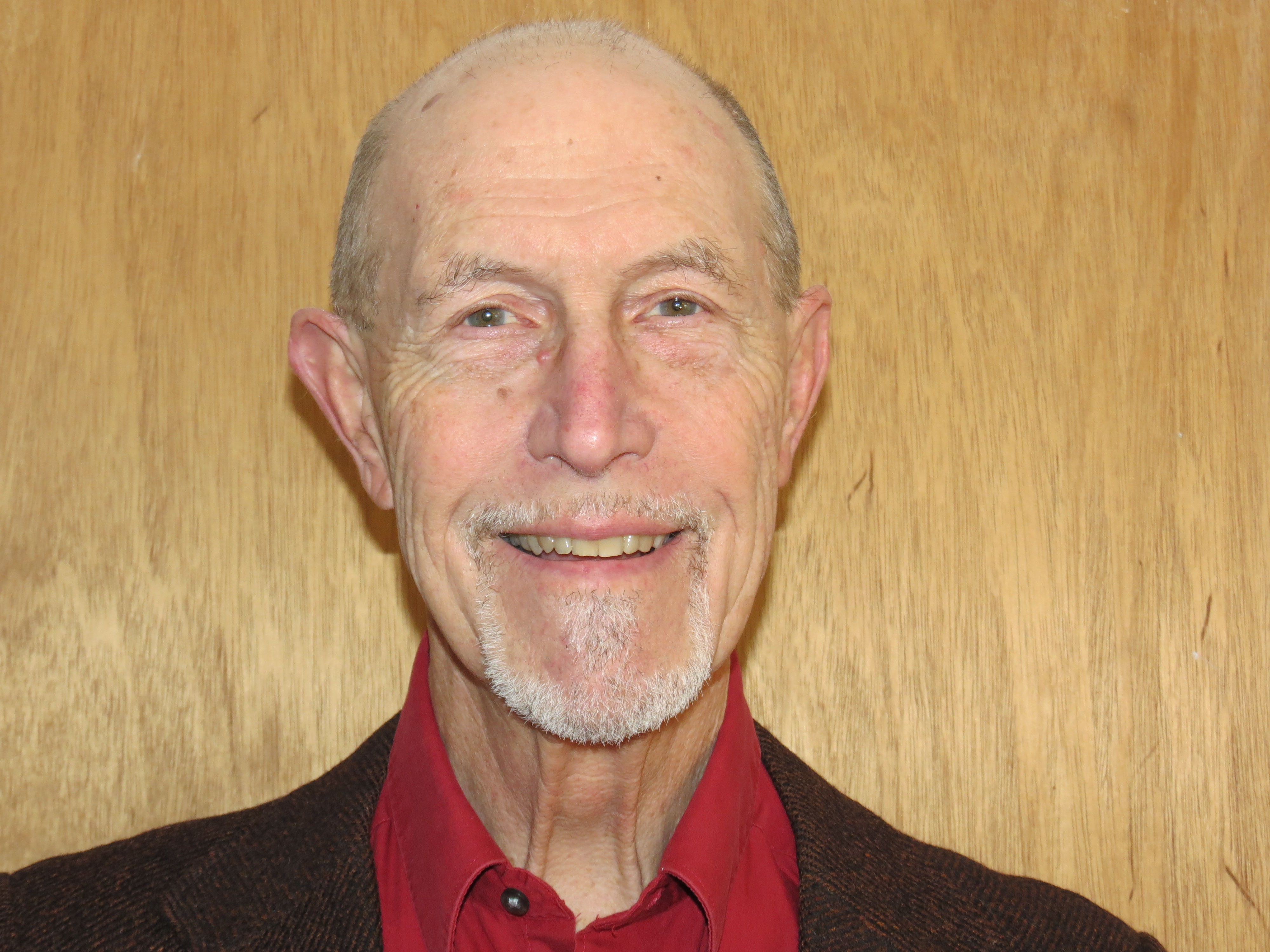 Date: Sunday, June 6, 2021 (15:00 -16:00)

Teacher : Shastri Stephen Gleich
Patron Price: $20.00
Have you noticed lately that you don't know as much as you thought you did? Have events in the public health realm got you thinking about how much we take for granted? To say nothing about the realms of racial justice, politics and our divided Shambhala itself? We all know how it feels when our complacency is shaken up. When the unexpected happens, does that prove you right, or wrong or just confused? Or even resentful? With uncertainty so obvious in our lives recently, the impulse to seek refuge is universal. Our Shambhala Buddhist teachings encourage us to rest in not knowing. Perhaps you have heard Pema Chodron teach on "when things fall apart" or "becoming comfortable with uncertainty." My experience shows that fighting for certainty, holding onto rigid views, making arrogant predictions or seeking to hide from it all just do not work. And, contrary to our intentions, cause pain, inside and out. So, in this Sunday Gathering, I would like to elaborate on these themes a bit, touch on some interesting work in cognitive psychology, and highlight the teachings in the Buddhadharma. Meditation practice will be offered as a vehicle of direct experience. This is a very good time to become personally acquainted with not knowing.
ABOUT THE TEACHER
Shastri Steve Gleich feels very fortunate to have received teachings from Chogyam Trungpa Rinpoche and Sakyong Mipham Rinpoche and their senior students and to have been in the Shambhala Buddhist world since 1982. He is now retired from a 30+ years career in psychology and mental health and a 10+ years career as woodworker. He has been married to Lilly for 38 years, and they are now living in Tatamagouche, Nova Scotia. He continues to volunteer with Dorje Denma Ling, Tatamagouche Shambhala Meditation Group, Dorje Kasung Land Group, and the local food bank.
ABOUT SUNDAY GATHERINGS
Please join us every Sunday for an online gathering of the Shambhala community worldwide. This online space is a place where we can practice meditation together, hear dharma teachings from a featured guest teacher, learn more about the activities of incredible people in our sangha, engage in discussion – and connect with one another, our community, and our hearts.
Sunday Gatherings are produced by Shambhala Global Services and hosted by Shambhala Online.
Sunday Gatherings are presented in English and are live every week at:
North America: 12:00pm PST, 1:00pm MST, 2:00pm CET, 3:00pm EST/CLT, 4:00pm Atlantic
International: 5:00pm Brazil, 8:00 pm GMT / 9:00pm CET/SAST, 6:00am +1 AEST, 8:00am +1NZST
Join the mailing list
To receive ongoing reminders about Sunday Gatherings, click here to join the mailing list >>
Make A Donation
These events are offered free of charge to Shambhala members. Please consider making a donation to support the presenters and production staff that make Sunday Gatherings possible, please click here>>

REGISTRATION
Register below for each upcoming talk. A Zoom link will be sent to you after registration.
A recording will be available a few days after the event by logging in at My Programs and clicking on the program name.
Questions? Email [email protected] >>