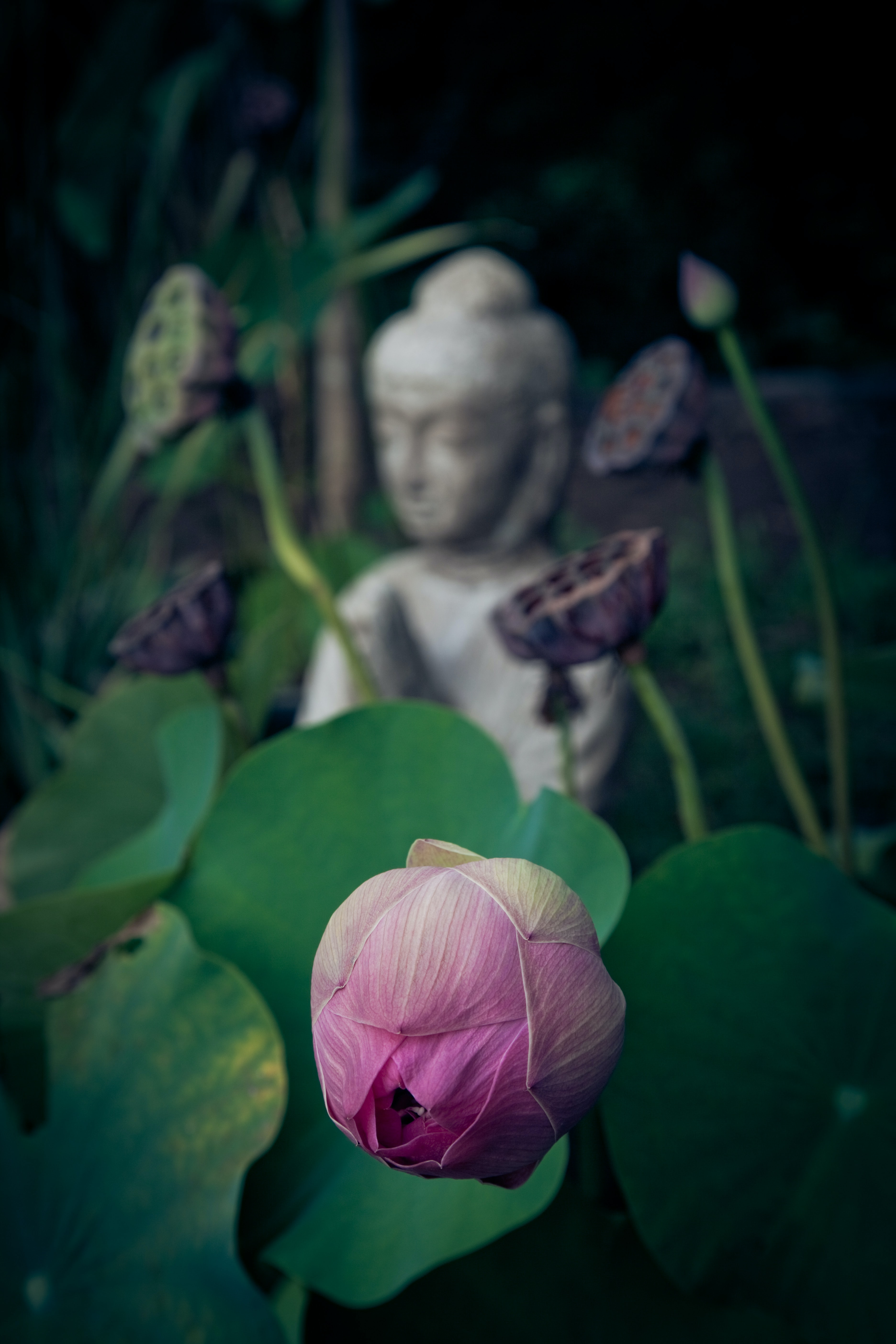 Price per person: $29
Patron Price: $49
Donations are welcome!
The price of this course is a suggested donation. You can select the "Enter another amount" option when registering to pay what you can afford.

This online community garden is open to all and will come alive with your own gardening contributions.
Click here to follow Jan Enthoven on a tour through Karmê Chöling's organic vegetable garden in early winter in Vermont.
The first two installments of this garden series display gardening pieces from participants in Brazil, Ireland, Mexico, Vermont and California that were created within the time period of March-September, 2022. They include beautiful photography, nature contemplations, garden dharma and practical advice.
They also include video tutorials with Jan Enthoven about organic gardening at Karmê Chöling in Vermont throughout the seasons.
You will be able to interact with other dharma gardeners via the online discussion forum, and if you are inspired to offer a presentation or facilitate a discussion with others, we would be delighted to host that for you on Zoom.
Once a seasonal episode is available you may look at it at your own leisure at any time. Zoom events will be announced to participants.
"How can I participate?"
Register for Shambhala Garden Share and simply enjoy the show
Capture your own gardening experience in any format that can be posted online, such as photo, video or audio recording, text, slideshow, scans of garden sketches or paintings…
Include your location, the date of your gardening piece and your name (or part of your name that may be mentioned).
Send it to

[email protected]

Let us know if you would like to lead a Zoom meeting about a specific gardening topic any time between June and November 2022
"What kind of gardening pieces could I share?"
There are endless possibilities. Your pieces could be very simple, such as a photo of your own plants or gardens or the greenery that you personally relate to with a description, or a short poem. Or they could be elaborate videos of gardening projects, tutorials, diaries and anything in between. And it doesn't have to be perfect. Just share your joy!
Questions?
Write to [email protected]
Schedule for 2022
November 31st, 2022: Your garden shares of September-November 2022 and a video of Jan Enthoven's organic fall gardening at Karmê Chöling, Vermont, USA