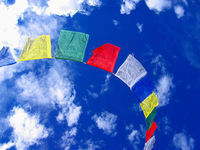 Date: Sunday, May 1, 2022 (15:00 -16:00)

Your donation helps us continue to offer these weekly gatherings to the community free of charge.

Many people say that what they want is "community." But when asked to break down that word, people have vastly different definitions and ideas. How can we build "community" when we can't agree on what we want to create or when we don't know how to hold space for difference? When we are part of "community," to what extent do each of us feel empowered to voice our feelings, to surface and explore tensions, and to be fully ourselves in relationship? This dialogue with Aarti Tejuja and Holly Gayley explores the meaning of "community," our longing to be in connection, and the challenges that entails.

ABOUT THE TEACHERS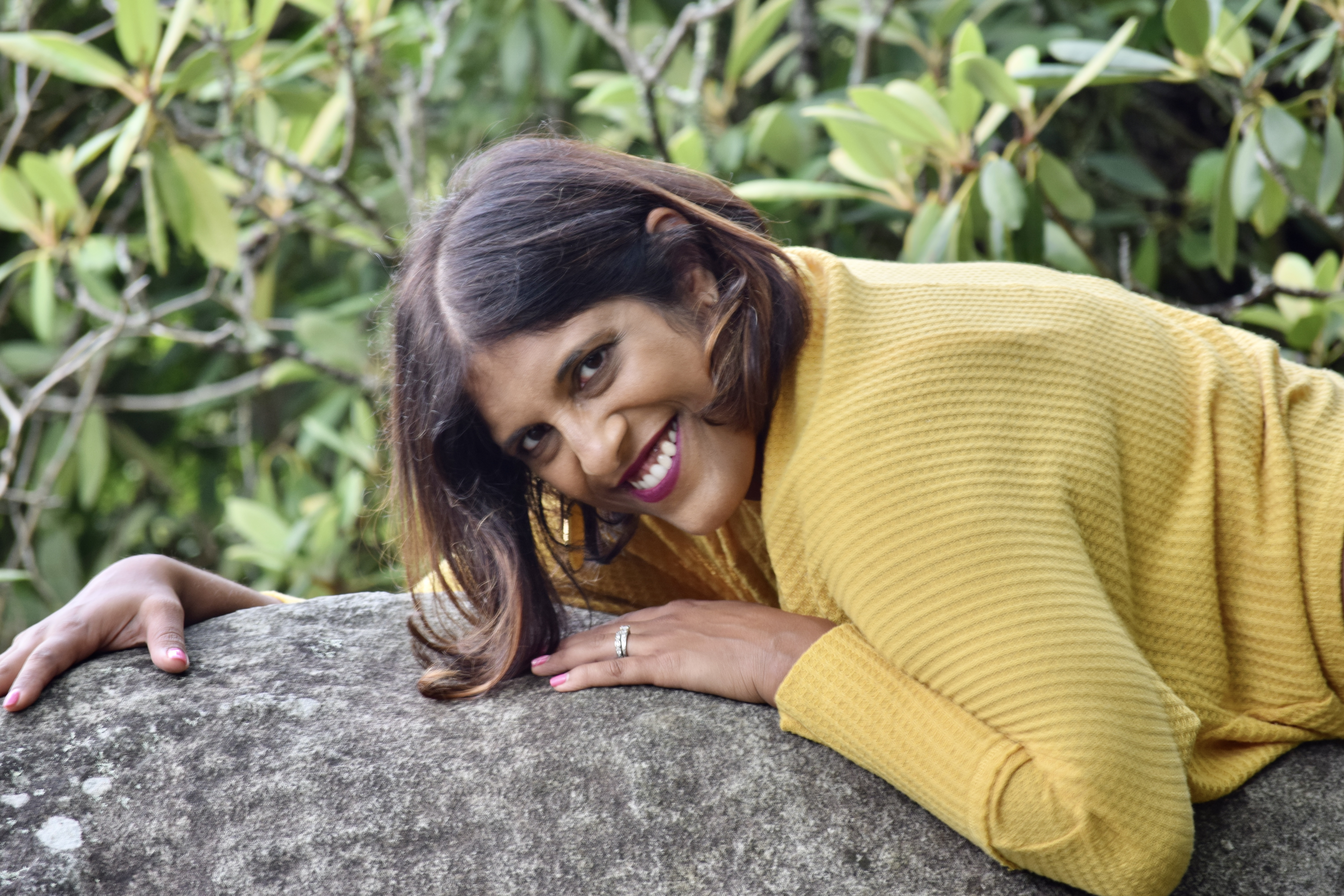 Aarti Tejuja (any pronoun) is a Sindhi Buddhist Tantrika, an embodied sacred space holder, and a dreamer of a just and sane world. She co-creates grounded spaces where vulnerability can arise amongst people of varying backgrounds. There, people can share their feelings openly and work through any conflicts that may arise. Her gift is to draw out the highest truth in any space, whether one-on-one or in a large gathering. Aarti worked for the Shambhala organization as the director of social engagement from 2016-18. She no longer considers herself part of any one community. She currently co-owns Antara, www.Antara.world.




Holly Gayley (she/her) is a scholar and translator of Buddhist literature in contemporary Tibet and associate professor at the University of Colorado Boulder. Her research areas include gender and sexuality in Buddhist tantra, ethical reform in contemporary Tibet, and theorizing translation, both literary and cultural, in the transmission of Buddhist teachings to North America. She is author of Love Letters from Golok: A Tantric Couple in Modern Tibet (2016) and editor of Voices from Larung Gar (2021). She leads meditation workshops and retreats in and beyond the Shambhala community.




ABOUT SUNDAY GATHERINGS
Please join us every Sunday for an online gathering of the Shambhala community worldwide. This online space is a place where we can practice meditation together, hear dharma teachings from a featured guest teacher, learn more about the activities of incredible people in our sangha, engage in discussion – and connect with one another, our community, and our hearts.
Sunday Gatherings are produced by Shambhala Global Services and hosted by Shambhala Online.

Join the mailing list
To receive ongoing reminders about Sunday Gatherings, click here to join the mailing list >>
Make A Donation
These events are offered free of charge to Shambhala members. Please consider making a donation to support the presenters and production staff that make Sunday Gatherings possible, please click here>>

REGISTRATION
Register below for each upcoming talk. A Zoom link will be sent to you after registration.
A recording will be available a few days after the event by logging in at My Programs and clicking on the program name.
Questions? Email [email protected] >>