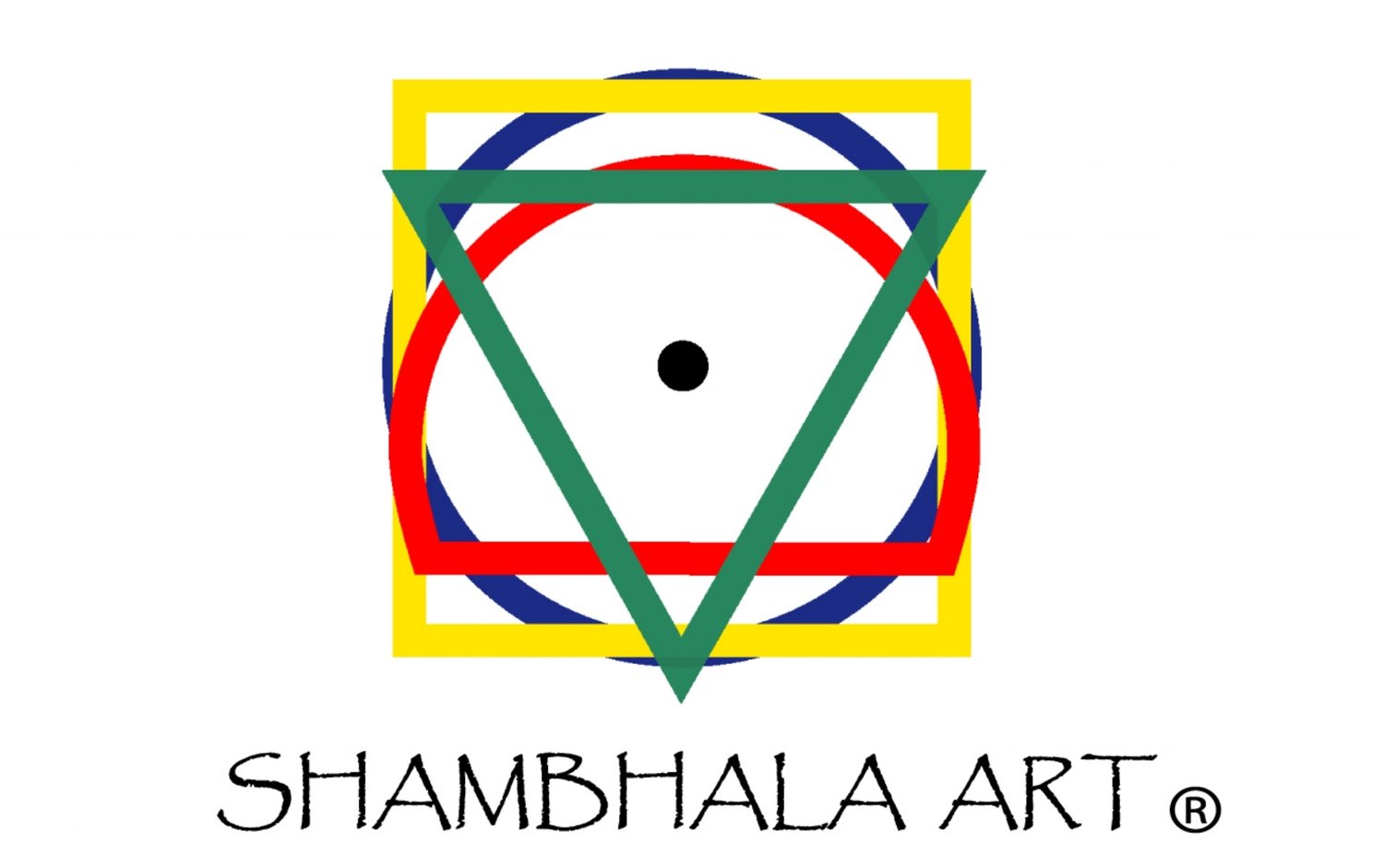 Date: Saturday, December 10, 2022 (13:00 -19:00)
Sunday, December 11, 2022 (13:00 -19:00)

Price per person: $199
Price for Centers: $399
Price for Groups: $299
Dates: December 10, 2022 (Part IV) &
December 11, 2022 (Part V)
Shambhala Art Part IV & Part V: The Power of Display & Art in Everyday Life
This course is being offered live. All participants should plan to be present for the entire session. If there are any questions regarding attendance please email: [email protected]


Part IV: The Power of Display:
As we explore things as they are in greater and greater depth, we find many shapes, sounds, tastes, colors, and so on with patterns that suggest connections to the seasons, emotions, truths, and wisdoms. Cultures throughout history have developed systems to merge their intuitive experience with their collective knowledge and display it through their arts. In Part Four we focus on one of the most universal systems, the five elements: earth, water, fire, air (wind), and space, and how they form a Gestalt, mandala, or interconnected dynamic display. In discovering the nature of these elements, we also learn about ourselves and our unique means of expression and how in spite of all our differences there is some universality to our communication.


Part V: Art in Everyday Life:
Some feel that if an idea or inspiration is clear, or pure, then whatever is produced will automatically be the same. However, the gap between inspiration and manifestation can be huge and filled with obstacles, negativity, and self-consciousness. The five elements not only describe our world and our experience, but four of them offer means, actions we can take, to work with these challenges: Pacifying (water), Enriching (earth), Magnetizing (fire), and Destroying (wind). These four actions are used in everyday life, as well as the creative process, as the vehicles for compassionate action and pure expression where obstacles become challenges and negativity is transformed into greater vision and truth.
About the Teachers
Steve Saitzyk is a student of the Vidyadhara, Chögyam Trungpa Rinpoche, and the Kongma Sakyong II, Mipham Rinpoche; International Director of Shambhala Art; Adjunct Professor at Art Center College of Design in Pasadena (one of the leading art colleges in North America); painter with numerous showings and collections; and a world- renowned expert on artist's materials. He attended many of the Vidyadhara's early lectures on dharma art, attended the Vidyadhara's Buddhist Seminaries, and has practiced and taught meditation for more than forty years. Steve has also consulted and lectured on meditation, Dharma Art, Shambhala Art, Vajrayana Buddhism and its iconography, Tibetan art, symbolism, as well as on the materials used to create both Asian painting and art of the western world. Following the passing of the Vidyadhara and with the Sakyong's support and guidance, Steve helped to establish Shambhala Art.

Steve is the author of ART HARDWARE: The Definitive Guide to Artists' Materials, a book about the nature of materials for artist use. He also wrote Place Your Thoughts Here: Meditation for the Creative Mind, a companion to the collected dharma art lectures of the Vidyadhara Chogyam Trungpa Rinpoche published as True Perception. Steve's professional website is https://stevensaitzyk.com.
Anne Saitzyk is an artist, serves as Director of Contemplative Arts at Shambhala Meditation Center of Los Angeles and co-founded Contemplative Creativity Lab. She received her MFA in painting from Claremont Graduate University and her BFA in illustration from Art Center College of Design. She met the Shambhala Buddhist dharma through the Dharma Art program in 1997 and is Assistant Director of the international Shambhala Art program. She has been teaching painting and drawing at Art Center College of Design Extension (ACX) since 1994 and occasionally teaches in other parts of the world.
Overview of the Full Series
1pm-7pm ET/10AM-4PM PDT

Part I : 9/10

Part II : 10/1

Part III (both days required): 11/19 - 11/20

Part IV : 12/10

Part V: 12/11.
Patron Price: $149
Program Price: $108 (for Part I, II, IV, & V)
Price for Part III (two day program) is: $199
Price for Part IV & V (both days) is: $199
Center Price per course: $399
Group Price: $299
* * * *
Generosity Policy. Generosity Policy. We want to make the teachings available to all and will work with you to ensure your participation. See the "Pay what you can afford" option when you register.