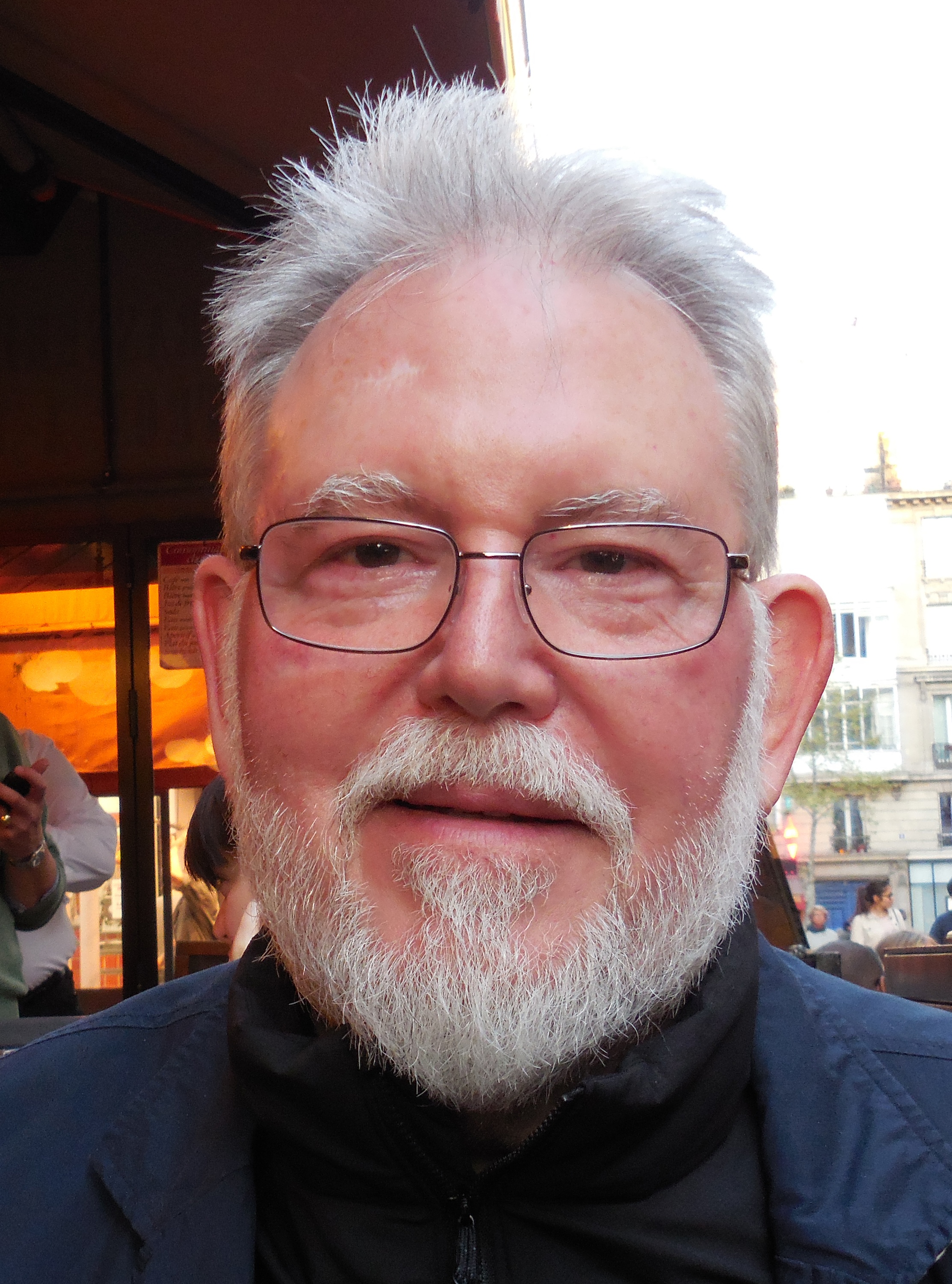 Date: Sunday, February 19, 2023 (13:00 -14:15)

Price per person: $30
1pm Eastern/7pm CET
Join Host Herb Elsky in Conversation with Visual Artists Anne and Steve Saitzyk
About the Artists
Anne Saitzyk, MFA, co-founded Contemplative Creativity Lab in 2013, a monthly online public gathering that offers an assortment of contemplative practices with various teachers. She met the Shambhala Buddhist dharma through the Dharma Art program in 1997 and is Assistant Director of the international Shambhala Art program. She has been teaching painting and drawing at Art Center College of Design Extension for nearly 30 years and occasionally teaches in other parts of the world.
Steve Saitzyk is a co-founder and Director of Shambhala Art and author of 'Place Your Thoughts Here: Meditation for the Creative Mind'. He is a senior student of Chögyam Trungpa Rinpoche and Sakyong Mipham Rinpoche and has practiced and taught meditation for more than forty-five years. He's been an adjunct Professor of Humanities and Sciences at Art Center College of Design for over 25 years, is a painter, former biochemist and materials consultant.
---
About the 'Sacred Vision' Series
Join Herb Elsky, accomplished artist and teacher, for twice-monthly conversations with accomplished dharma practitioner-teachers on how the Dharma Arts have nourished their work and everyday life.
In the Shambhala warrior tradition, "art" is connected with a bigger, sacred vision of humanity, a way of sharing discoveries of expression that are authentic and revelatory for opening new dimensions of possibilities for people.
The 'Dharma Arts' represent some of the earliest and most profound teachings given by Chogyam Trungpa Rinpoche. Not intended merely for those who consider themselves 'artists', these teachings have enriched and nourished countless practitioners from all walks of life.