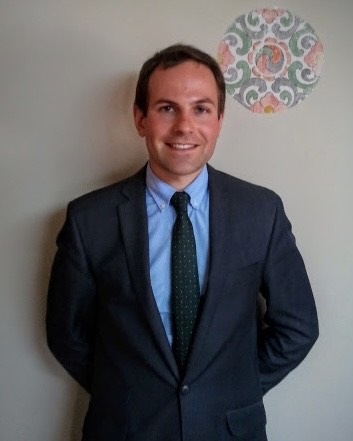 Date: Sunday, December 4, 2022 (15:00 -16:00)

Sunday Gatherings are live every week at 3:00 p.m. Eastern Time
The teachings tell us that the world needs us tremendously, but that we have to start with ourselves. In service-oriented careers like medicine, striking that balance can be a particular challenge. How do we live our lives and lean into service in ways that nourish and continue to wake us up, allowing us to meaningfully and sustainably be there for others? This will be a personal reflection on the roles of dharma practice, and of unique programs such as Shambhala Sun Summer Camp, in providing a rich, gentle training for living a life in service.
ABOUT THE TEACHER
Kynan Brown is a second-generation Buddhist who grew up in Halifax, NS. He has been a practitioner for over 20 years and is very involved in the leadership of Shambhala Sun Summer Camp. He recently graduated from medical school, and began residency training this summer in Family Medicine in upstate New York.
ABOUT SUNDAY GATHERINGS
Please join us every Sunday for an online gathering of the Shambhala community worldwide. This online space is a place where we can practice meditation together, hear dharma teachings from a featured guest teacher, learn more about the activities of incredible people in our sangha, engage in discussion – and connect with one another, our community, and our hearts.
Sunday Gatherings are produced by Shambhala Global Services and hosted by Shambhala Online.
Sunday Gatherings are presented in English and are live every week at 3:00 p.m. Eastern Time
Join the mailing list
To receive ongoing reminders about Sunday Gatherings, click here to join the mailing list >>
Make A Donation
These events are offered free of charge to Shambhala members. Please consider making a donation to support the presenters and production staff that make Sunday Gatherings possible, please click here>>

REGISTRATION
Register below for each upcoming talk. A Zoom link will be sent to you after registration.
Questions? Email [email protected] >>