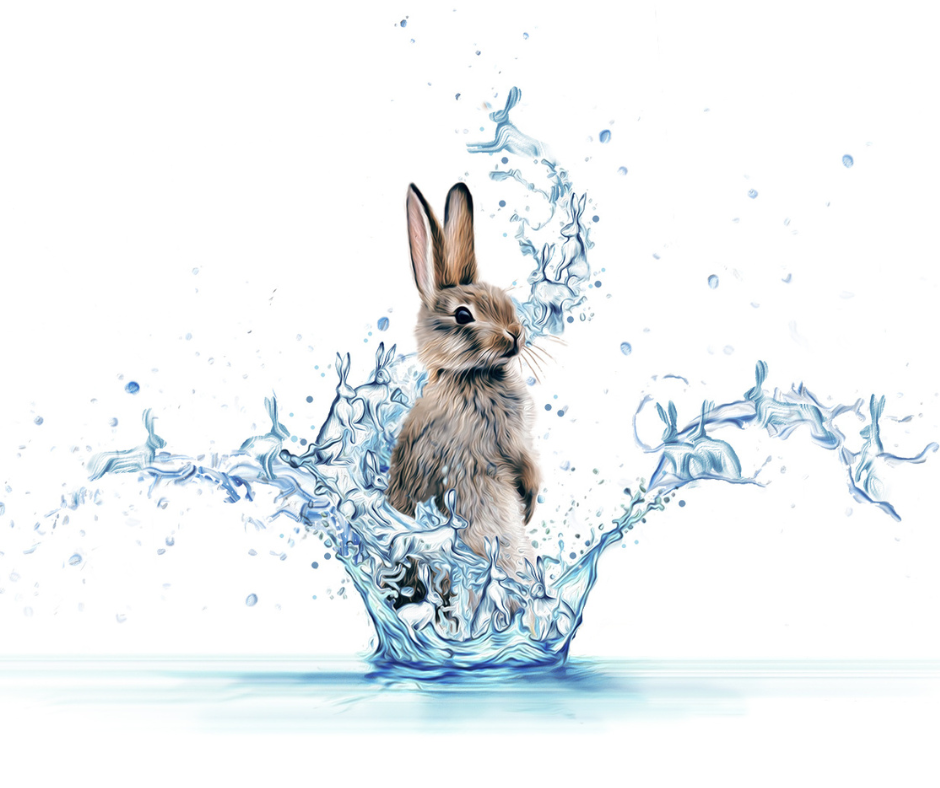 Date: Tuesday, February 21, 2023 (13:00 -13:00)

Price per person: $25.00
Patron Price: $50.00
Price for Centers: $150.00
Price for Groups: $75.00
International Broadcast
Donations are welcome!
As ever, our Shambhala New Year celebrations will be a way for us to connect to and support one another - and to celebrate this important transition into a new energetic cycle and year. We aspire to create a Shambhala Day broadcast that will feel inclusive and that will celebrate the richness of our common heritage.
The official Shambhala Day Live International Broadcast on February 21 will begin at:
10:00 a.m. Pacific Time
11:00 a.m. Mountain Time
12:00 p.m. Central Time
1:00 p.m. Eastern Time
2:00 p.m. Atlantic Time
7:00 p.m. Central European Time
The theme for the broadcast program this year is Reflecting on the Practice of Community and will include joining together in group practice, sharing Shambhala culture, and greetings from throughout our worldwide community. Barbara Martens will lead community practice and there will be musical and other artistic offerings. It will be a time of celebrating community and our shared love of practice and the Shambhala teachings and culture.
We will do our best to provide interpretation for the main broadcast in as many languages as possible.
Registration for Land Centers, Centers and Groups
Please log in and register below with your Center or Group account (not your personal account). Click here to create a Shambhala account for your Center or Group (if you don't already have one). Please add a comment in the notes stating how many people from your center or group will be attending.
Registration for Individuals
Before you register individually, check first to see if your Center or Group is planning to register. If so, they will be sending a Zoom link to share with you if you are not getting together in person. Individuals may also register below. We will be asking for your cooperation in the weeks ahead to forward or send out your own invite to the international Shambhala Day broadcast (with the link to register for the international broadcast) to your local email list.
Generosity Policy: This program offers a "pay-what-you-can-afford" option. Register below to access this option.
General Resources: For ongoing information and resources, please visit the Shambhala Day page, which will continue to be updated with new materials. Please share this link with your Event Coordinators, P&E Directors, Culture Delegates, people making your fundraiser request, or any other appropriate individuals in your community.
We look forward to seeing you!