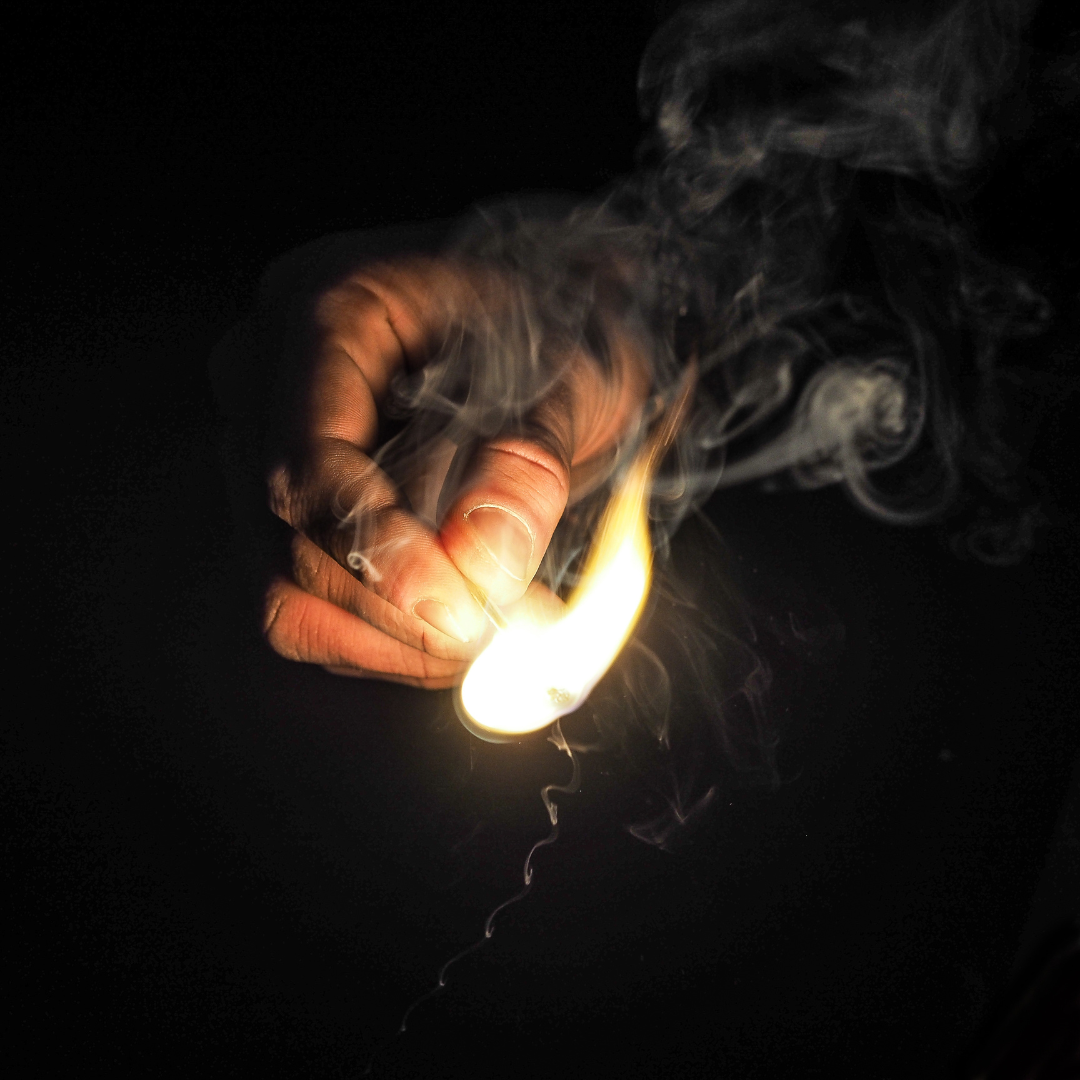 Date: Sunday, March 5, 2023 (11:00 -13:00)
Sunday, March 12, 2023 (11:00 -13:00)
Sunday, March 19, 2023 (11:00 -13:00)
Sunday, March 26, 2023 (11:00 -13:00)

Price per person: $79
Patron Price: $108
March 5, 12, 19, and 26 from 11:00am - 1:00pm EST
As we look into the concept of whiteness we will explore our assumptions, implicit biases and unconscious behaviors with kindness and honesty. Using writing, somatic practices, media, small group sharing and other experiential exercises, we will begin to take apart our white identity. We will bring awareness and compassion into our exploration of how we can co-create a more caring, welcoming and diverse community and world.
Why a class for white people?
In creating a more awake society, we all have a responsibility to apply the dharma to addressing suffering in our world. This includes white-identified meditators investigating their own social conditioning as white people and how this impacts people of color in our communities and society at large. Many people of color throughout the Shambhala community and other meditation communities have urged white people to do this important work in a setting that does not burden people of color with being the educators. We offer this course in that spirit.
About t
he Teachers

Janet Ryvlin has had a lifelong interest in racial and social justice. Since retiring from Oncology nursing in 2018, she has focused on learning about the effects of growing up in a culture with implicit biases and white conditioning. She has co-facilitated programs in Shambhala to address white awareness, white privilege and racism. She has been involved in The Untraining since 2018 and a student of Shambhala since 1976.

Denise Blanc has over 23 years in Organization Development as a Leadership Coach, Senior Leader and Mediator. Her primary areas of work include: Conflict Transformation, Emotional Intelligence, Leadership Development and DEI. She has supported thousands of leaders from universities, healthcare and for-profit organizations to develop their talents and skills in Emotional Intelligence. Denise is an EQ Coach who is committed to helping leaders humanize the workplace. She has been a member of Shambhala since 2003 and co-teaches programs exploring whiteness and white privilege for Shambhala centers.