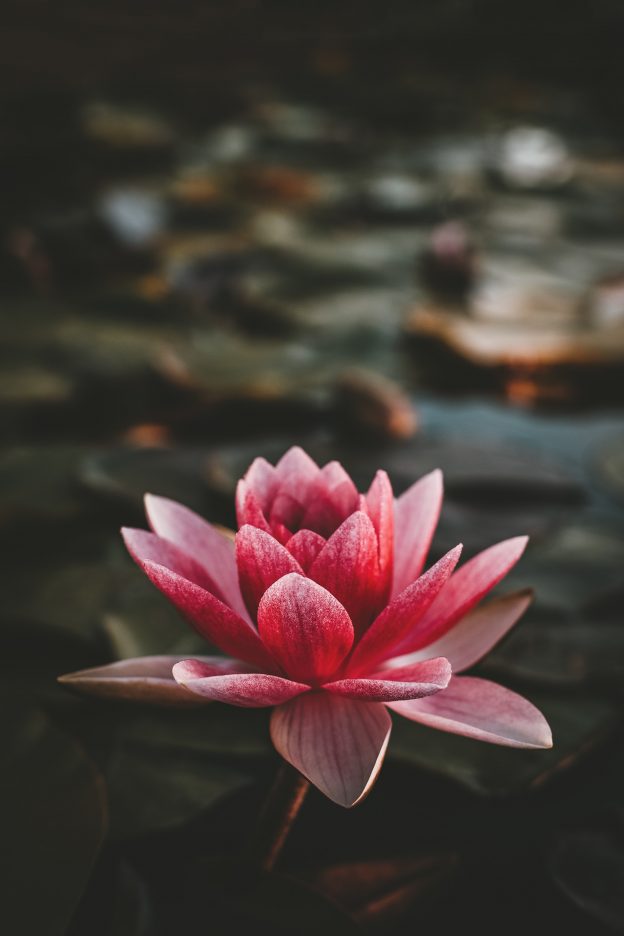 Date: Tuesday, February 7, 2023 (19:00 -20:00)

Tuesday Open Houses are a new initiative and are a once a month live event, open to all, and focused on learning to meditate. This is a space where beginners or people newer to meditation can receive meditation instruction, learn how a meditation practice can inform their daily lives, and connect to other meditators in a warm, inclusive environment.
Meditation is a powerful practice that can help us with anxiety and stress, connect with our minds and hearts, and be more awake to the world around us.
This month's presenter is Mimi Valiulis on the theme: The Wisdom of the Body.
About the Teacher
Mimi Valiulis has been studying meditation since 1997, and has been a member of Shambhala since 2001. She has taught throughout Europe, mostly in Ireland, in the US, and Online. She served as a Shastri in Ireland. Mimi now works as the Creative Director on Shambhala Online, where she has worked in different roles since 2013. Mimi lives in Ireland with her husband Philip, and their two poodles Dorje and Ki.