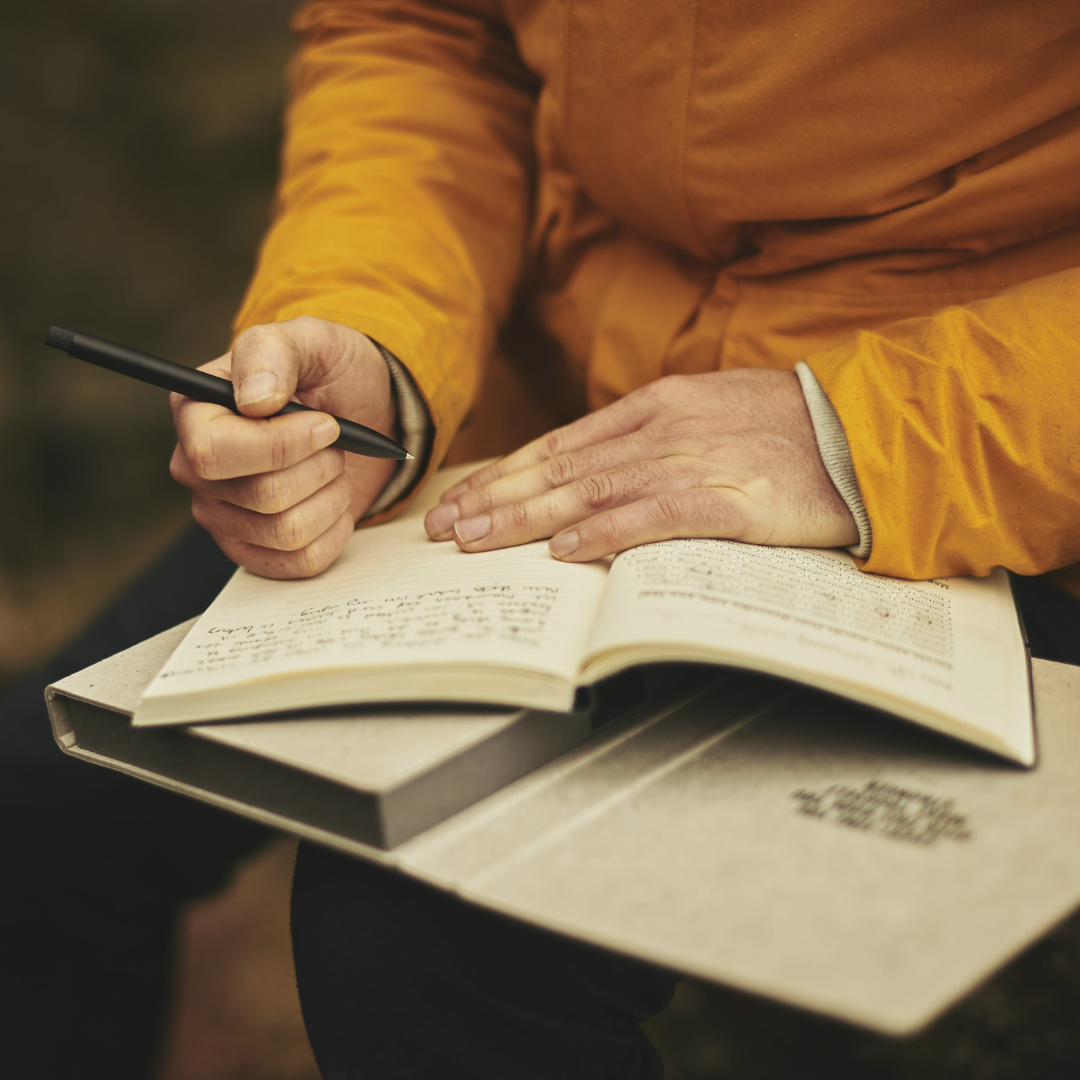 Date: Saturday, May 6, 2023 (11:00 -13:00)
Saturday, May 13, 2023 (11:00 -13:00)
Saturday, May 20, 2023 (11:00 -13:00)
Saturday, May 27, 2023 (11:00 -13:00)
Saturday, June 3, 2023 (11:00 -13:00)
Saturday, June 10, 2023 (11:00 -13:00)

Price per person: $108
Patron Price: $149
Price for Centers: $499
Price for Groups: $299
11:00am - 1:00pm EST, Every Saturday: May 6 - June 10
The world needs to hear your Dharma: your own spiritual journey, expressed with truth, humility, and grace.
In this six-week workshop, we will learn how to share our spiritual paths in writing: how to write with authenticity and vulnerability, how to say what we mean, and how to support others and be supported in the act of creation. Each session will explore another facet of spiritual writing. We will be writing together, examining the works of renowned writers who write about or lace spirituality through their stories, their essays, their poems. We will hear from contemporary artists writing from a spiritual perspective, and have the opportunity to ask them questions and explore our writing with them.
We will discuss and explore how we connect with the mind of meditation and our own, essential creative force. This course is a safe and supportive space to take risks with our writing, and to find a warm community of fellow writers.
Outline of 90-minute Live Sessions:
Session One
Introductions, discuss our writing aspirations

Overview of the course

Meditation instruction

Introduction to daily writing process throughout the course

Group writing exercise

Choosing weekly cohorts for accountability and sharing, for participants who want them
Session Two
Guided meditation

Presentation and discussion: Balancing "Show" and "Tell" in nonfiction writing

Writing exercise and group share
Session Three
Guided meditation

Presentation and discussion: The relationship between connecting with the mind of meditation and writing

Finding inspiration, and some of the pitfalls of spiritual writing
Session Four
Meditation

Writing mindfulness: How to write through sense perceptions and "first thought, best thought"

Writing exercise and group share
Session Five
Meditation

Workshop on storytelling

Writing exercise and group share
Session Six
Meditation

Discussing our experience throughout the course

Bring a piece of writing to the session, for group workshopping

Course close, and discussing next steps from here
About the Teachers

Mimi Valiulis has been practicing meditation in the Shambhala Buddhist tradition since 2001. She taught writing in Paris, and was an editor for literary magazines in New York and Paris. Mimi received a MFA in fiction writing from Sarah Lawrence College. She has worked as the Dean for Shambhala Online, the Director of Shambhala Online, and now serves as the Creative Director. She is passionate about all the ways we can illuminate and share the essence of meditation and the buddhist teachings, as well as having a deep curiosity about the ways the wisdom of Buddhism intersects with other world religions and spiritual traditions.

Gaylon Ferguson, PhD, has led group meditation retreats since 1976. He taught at Stanford, the University of Washington, and Naropa University, where he was a Core Faculty Member for fifteen years. The author of two books, Natural Wakefulness (on the four foundations of mindfulness) and Natural Bravery (on fear and fearlessness as path to manifesting bravery), his articles have appeared in Lion's Roar, Tricycle, and Buddhadharma magazine. He contributed the foreword to the pioneering collection Black and Buddhist: What Buddhism Can Teach Us About Race, Resilience, Transformation and Freedom (Shambhala, 2020).

Frederick Meyer is a lifelong Shambhala and Buddhist practitioner. He has worked professionally as a humor writer, blogger, copy editor, and writing coach, and is the director of Writers.com, the internet's oldest creative writing school. His life goal is to help the Dharma flourish in the West. He lives in New Orleans with his wife, Clara, their daughter, Anna, and their dog, Lucy.